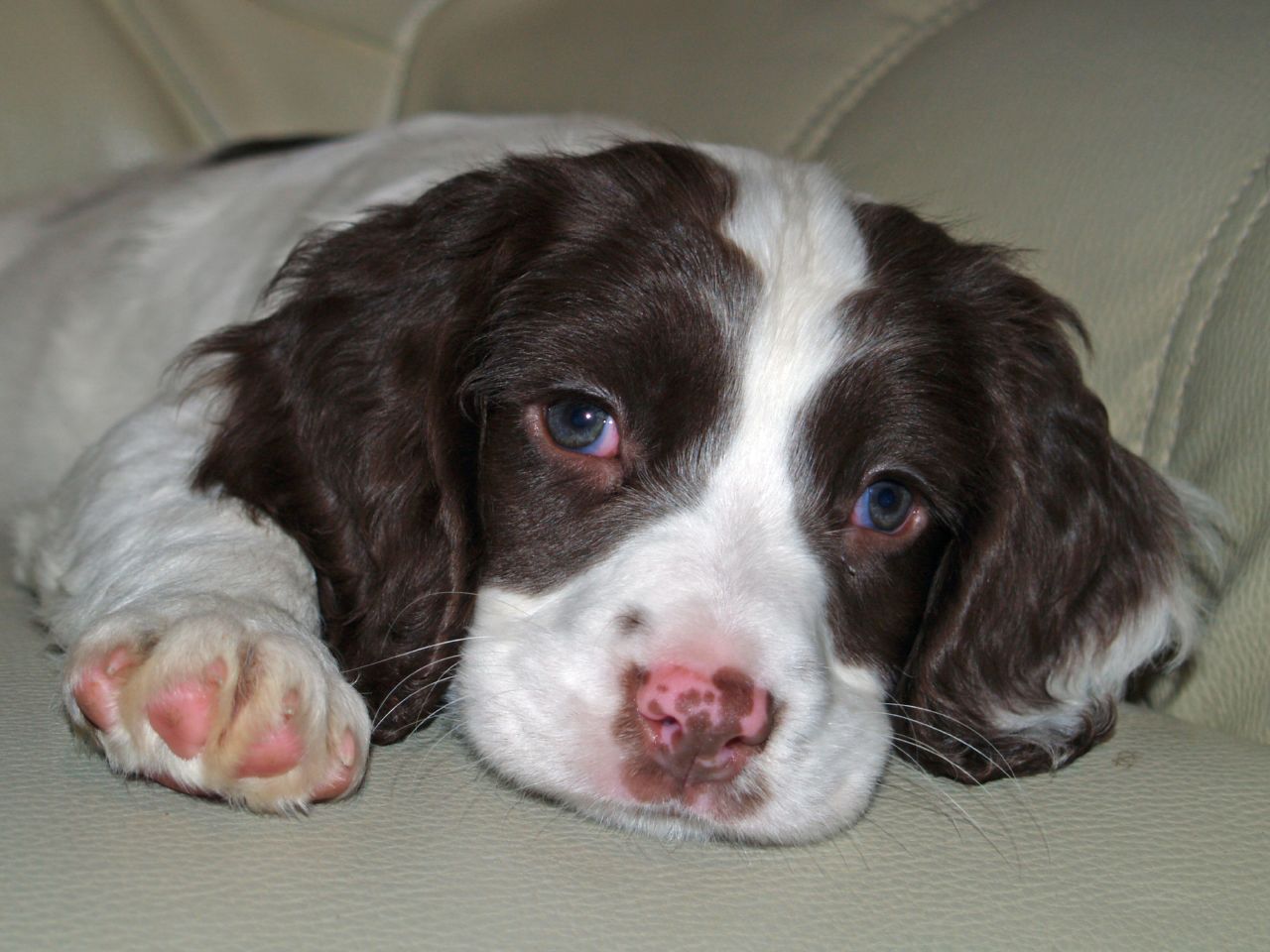 Glad you stopped in today to take a look at this amazing breed of dogs.  Springer Spaniels are unique and lovable animals.  They make exceptional companions and really can be man's (or woman's) best friend!
Our site explores this breed in a great level of detail and helps to answer common questions about these wonderful animals.  We will bring you all the latest information about:
What To Feed Your Springer Spaniel – Doggy diets are very important to attitude, fur, gum health, and to overall well being.

How To Clean Your Dog's Teeth (and what food product help keep your dog's teeth sparkling white and plaque free)

Local Springer Spaniel Dog Shelters

Stories and Videos About Springers
We hope you check our site frequently for updates as we new information every day.  Springer Spaniels are without a doubt my most favorite dog and we'll show you exactly why we love them so much!